Transforming
Spinal Orthosis
.
Greater Lafayette Prosthetics
Midwest Brace & Limb, Inc. is a nationally accredited, full-service orthotics and prosthetics facility. We service the Greater Lafayette area with onsite fitting, fabrication, and modifications.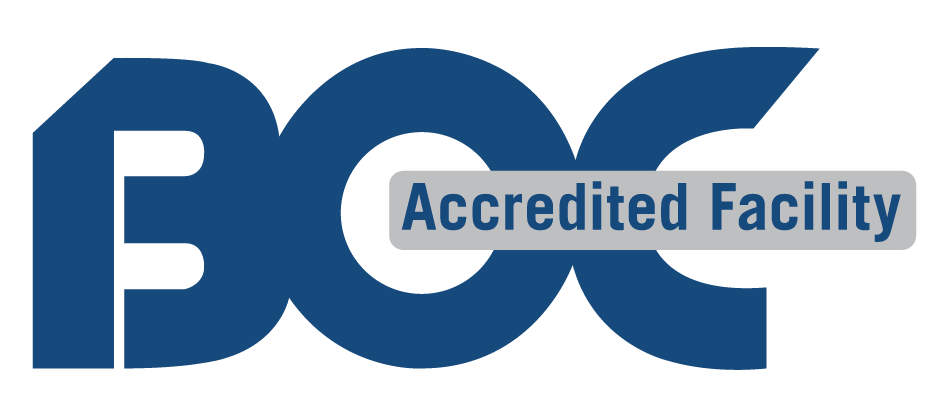 BOC Accredited Facility for Lafayette Prosthethics

American Board for Certification in Orthotics, Prosthetics, and Pedorthics
Best Fit
We strive to get to know our patients, their lifestyle and their goals. This allows us to get the best possible fit for your orthotics, prosthetics, or braces so that you can overcome the challenges in your path.
Services
Prosthetics
Orthotics
Foot Care
Diabetic Shoes
Back Braces
Knee Braces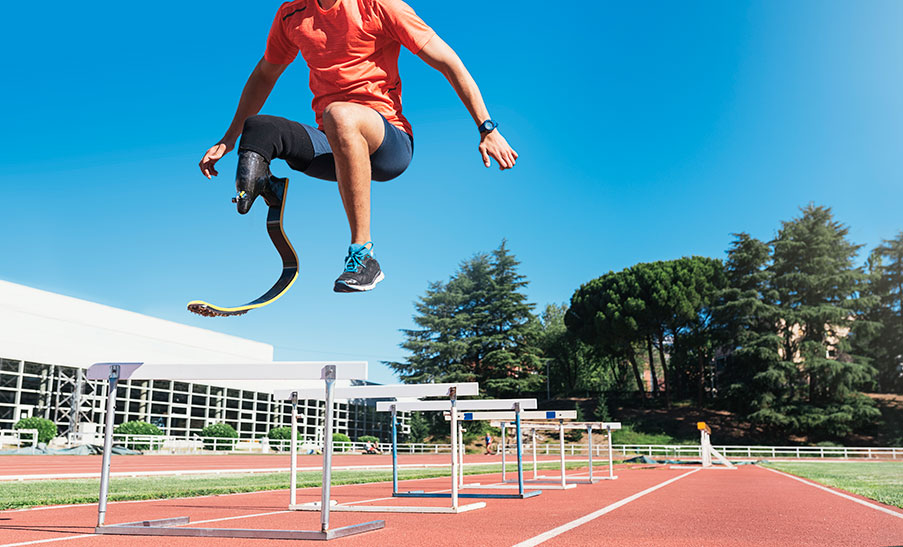 Find the right prosthesis for your lifestyle custom fit and made right here in Lafayette.
Get Back Into Your Game
We want to help you get back into your game as quickly and painlessly as possible – whether that is a walk in the park with your grandchild, a pickup game of basketball or your full-time job. When you come to Midwest Brace & Limb for prosthetics or orthotics, you are more than a patient; you are family. 
Contact us today to set up a free custom prosthetics consultation.