Services
Prosthetics, Orthotics, Foot Care, Knee Brace, Back Brace, Diabetic Shoes
Proper-fitting orthotics and prostheses from Midwest Brace & Limb can make a world of difference in your quality of life. To ensure your best care, we are able to provide complimentary consultations for hospital patients. We fabricate several devices on-site including:
Artificial limbs
Compression stockings
Compression therapy
Diabetic shoes and insoles
Fracture braces
Hand, wrist and knee supports
Lower extremity orthotics
Spinal orthosis
Spinal supports
Custom neck braces
Ankle/Foot Orthosis (AFO)
Knee/Ankle Foot Orthosis (KAFO)
Knee scooters rentals for foot patients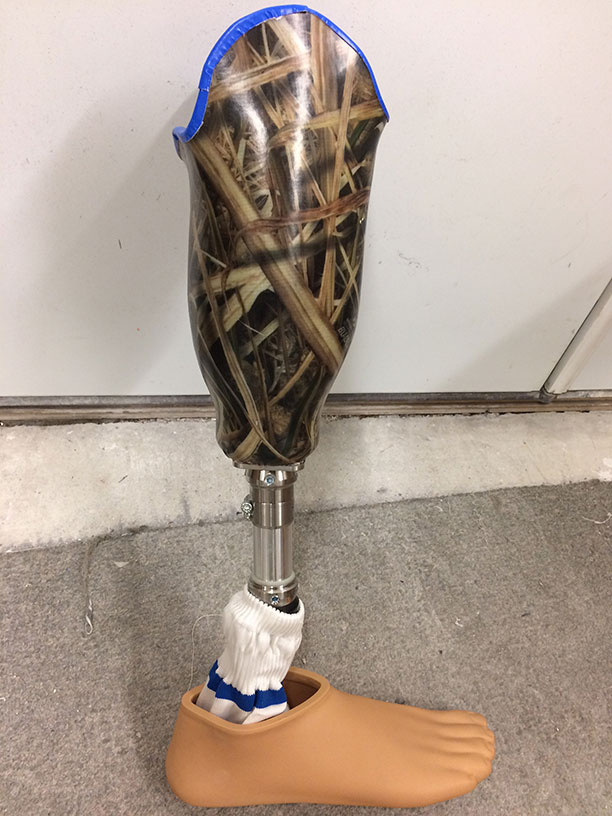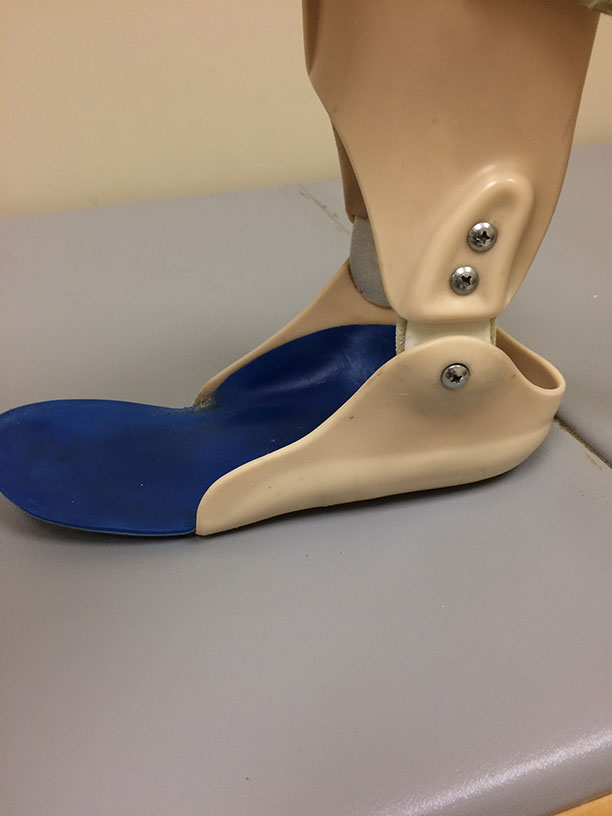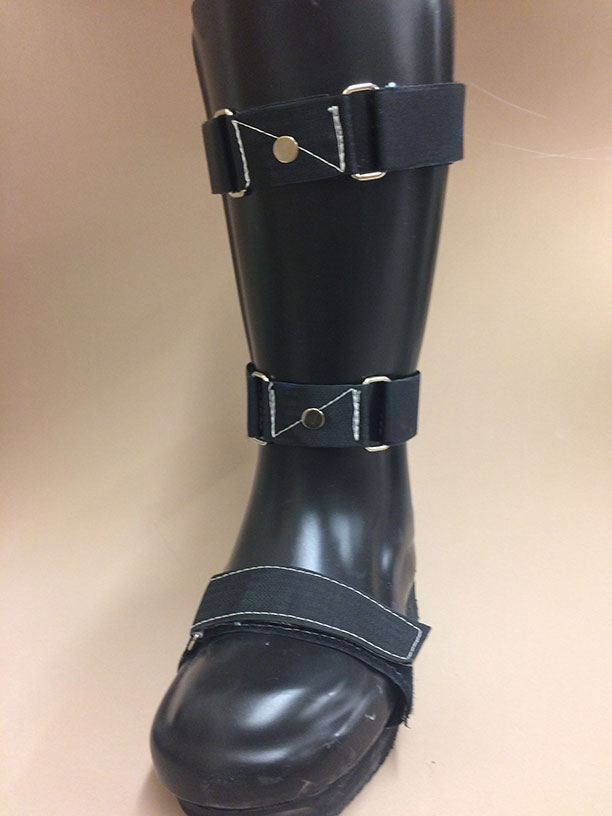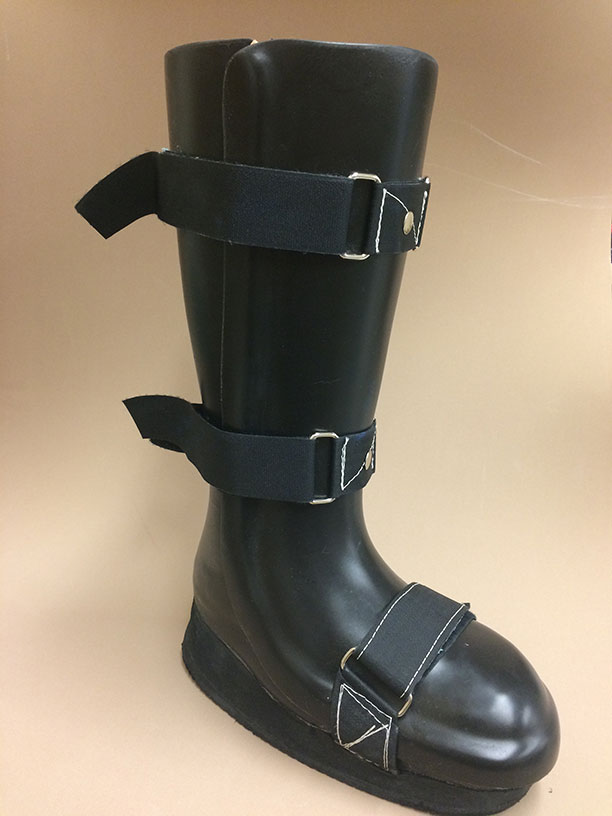 Prosthetics
The field of prosthetics involves the design, fabrication, and fitting of artificial limbs (prostheses) intended to replace the part of the body that has either been lost through amputation or was absent at birth. Our approach during the consultation process is to simply observe and listen. We learn about your activity level and your goals so that we can maximize your quality of life with a great fitting, comfortable prosthetic. For more athletic patients, we use state-of-the-art energy storing materials and an ultra light material for the less active and geriatric patient. We are the only prosthetic facility in the area that offers the C-Leg – a microprocessor knee with stumble recovery.
As each patient is a unique individual, so are our custom fabricated prosthetics. Your prosthetic is an extension of yourself; our staff can help create something completely original for you. Whether camo, flames or zebra stripes are your thing, our custom laminated sockets are designed to reflect your personality.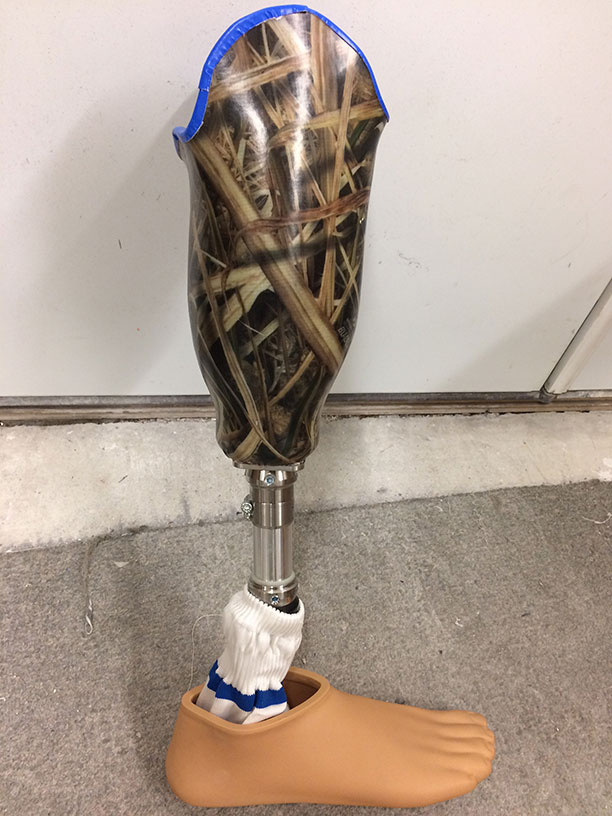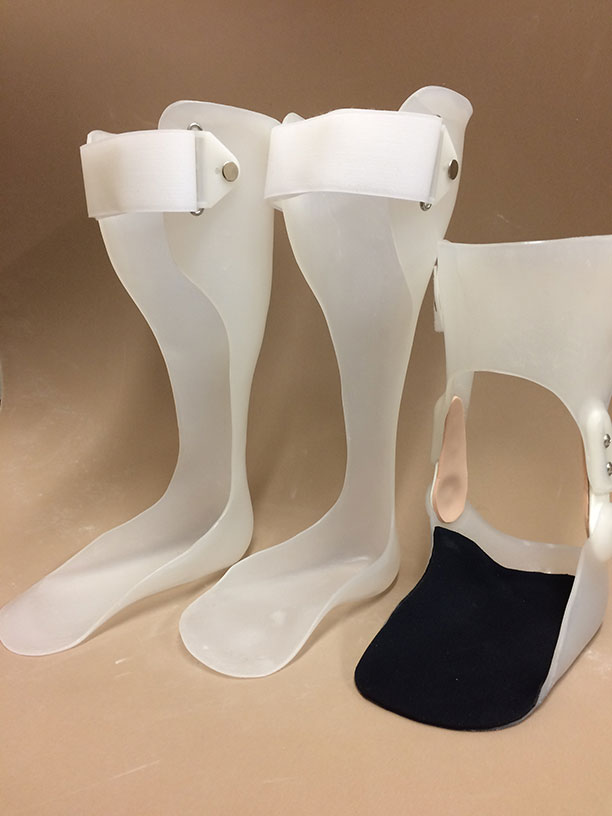 Orthotics
The field of orthotics involves the use of braces (orthoses) to control, assist, or protect specific areas of the body that have been weakened or damaged by congenital disabilities, accidents, or diseases such as polio, cerebral palsy, stroke, muscular dystrophy, multiple sclerosis, or spinal cord injury. Custom orthotics can provide your body the extra support it needs in weaker areas to help alleviate stress and pain. The most common type of orthotics without a prescription are custom inserts used for pain associated with heel spurs or plantar flantisis.
Orthotics and Orthopedic bracing covers a broad spectrum of appliances. We can fabricate all custom esthetics at our Lafayette facility with same day or next day fittings in almost every case.
Foot Care
We offer a complete line of foot care appliances including:
Diabetic shoes and insoles

Custom made molded shoes

Accommodative/functional foot esthetics

Pediatric corrective shoes/cables

Full line of compression stockings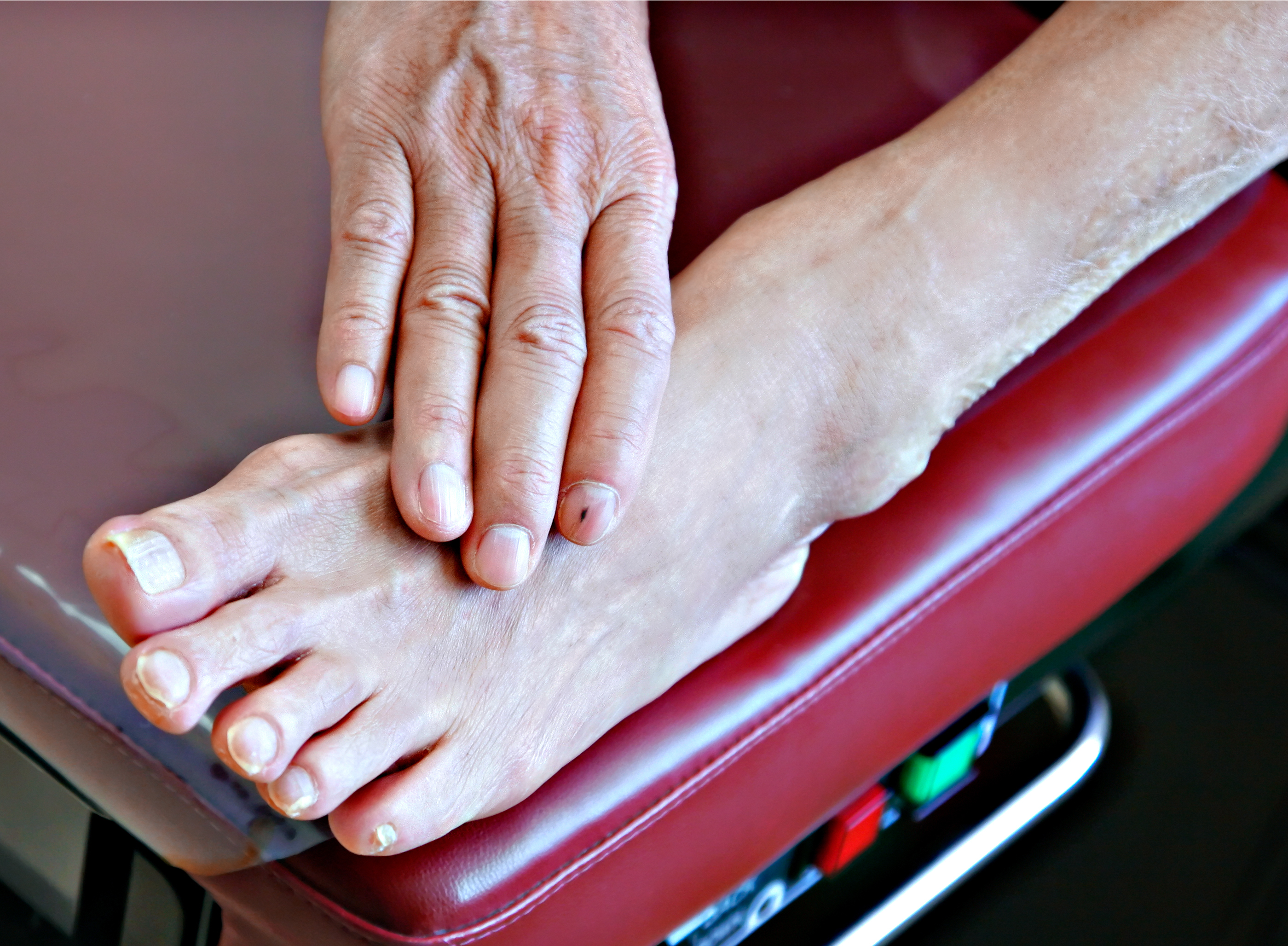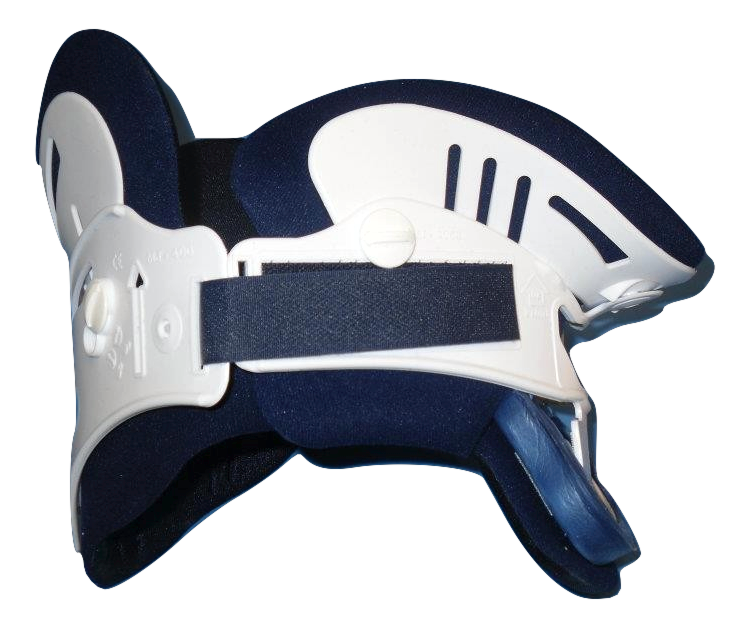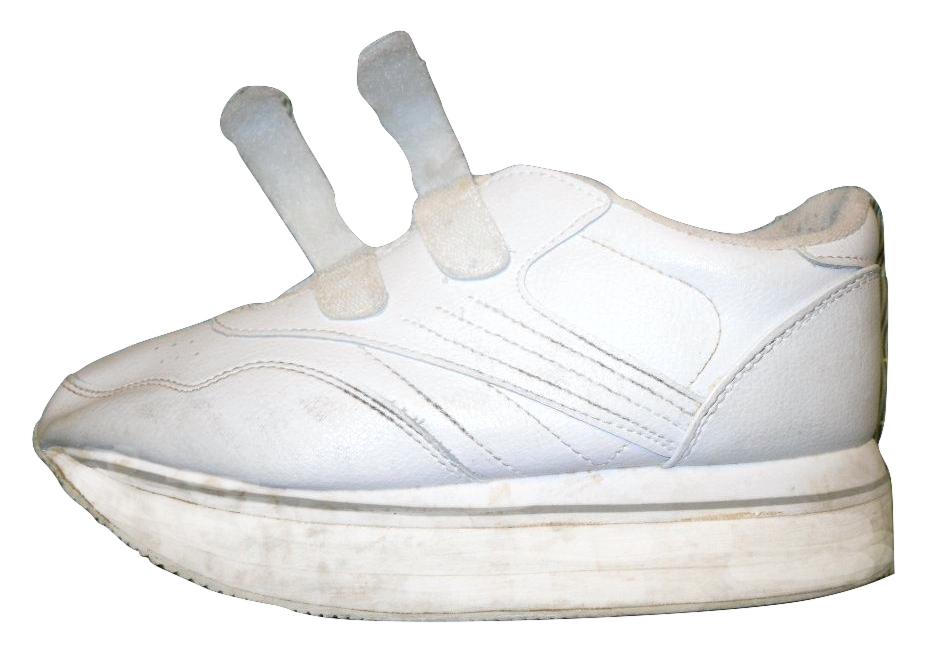 Braces
Diabetic Shoes 
From custom inserts to added depth shoes, we have solutions to provide diabetic patients with more comfort. These can be replaced once a year. 
Knee Braces
With your prescription, our braces can help provide you relief from arthritis, knee injuries or degenerative diseases. We do measurements in our office and provide next day delivery for most braces. 
Back Braces
Mostly prescribed to patients after an injury or surgery, our back braces are also available for next day delivery. We have a variety of options to suit every patient's needs.